Building Momentum: Keeping your supporters engaged between campaigns & elections
Maintaining supporter engagement between your last big campaign — and your next — is a huge challenge for organizations, candidates and political parties.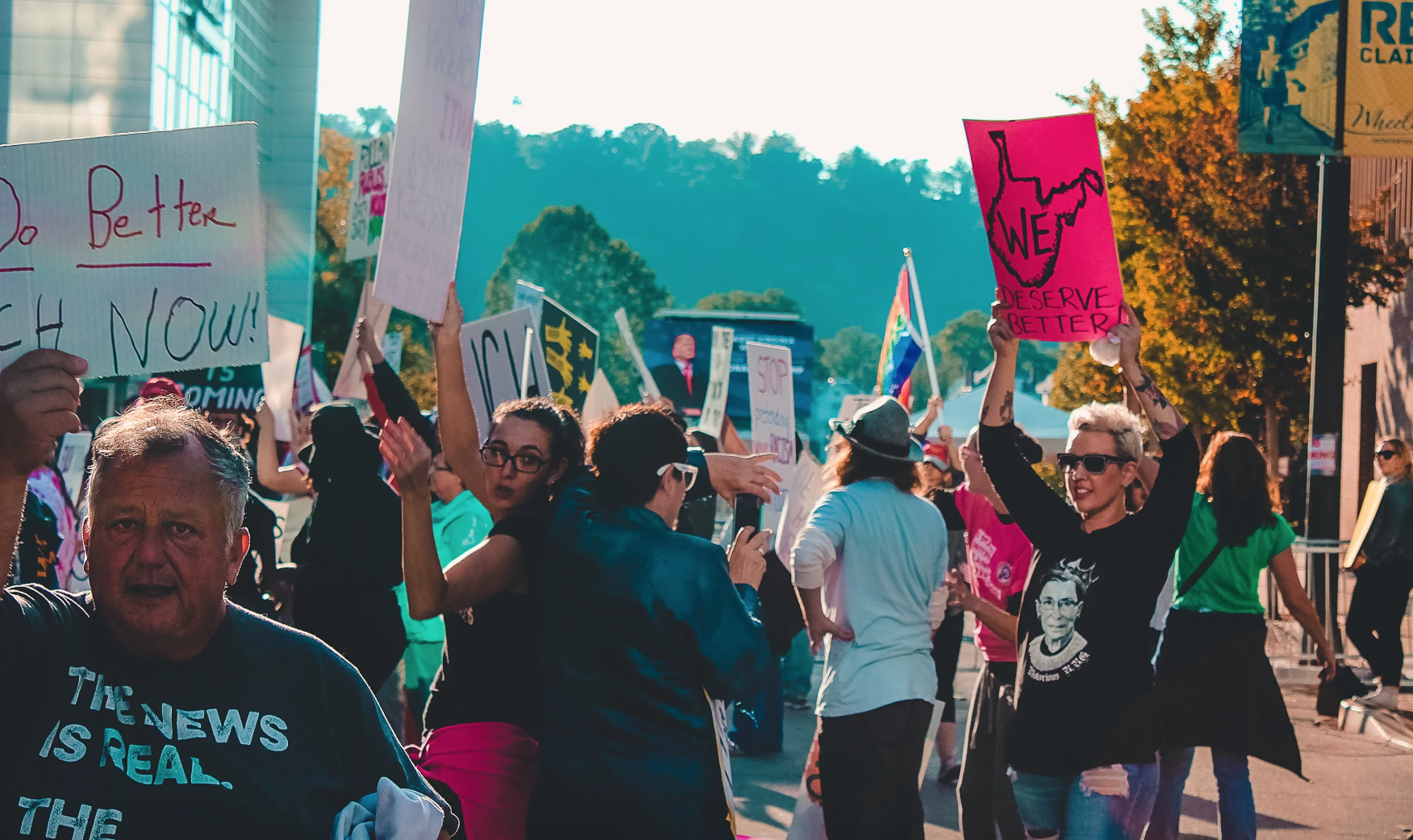 Recently, New/Mode teamed up with the voter outreach software experts Ecanvasser for a roundtable webinar discussion. Together, with over 200 progressive campaigners, we created some actionable steps for activating networks in the "off-cycle":
1. Identifying your supporters

2. Connecting with your supporters in every channel

3. Do you know what motivates them?

4. Match your issues and projects to the supporter's interests

5. Make onboarding new supporters a great experience

6. Get social proof

7. Have fun!

8. Delegate responsibility
In case you missed this webinar, or want to share with your colleagues, here's a recording of the full event .
We also referenced a number of resources during the webinar that might be useful for your campaigning work:
What's next?
To help eligible causes and campaigns scale-up in 2019, New/Mode is offering a discount on our full advocacy and civic engagement platform.
Let us know if you'd like a personal demo of the tools that Sunrise Movement, Justice Democrats, STAND.earth, 350.org, Greenpeace, Amnesty and others are using to build long-term momentum — and win campaigns!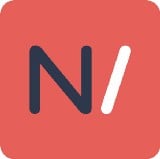 New/Mode's advocacy & civic engagement platform helps causes, orgs and movements activate grassroots power, reach decision-makers and win campaigns.
More From New/Mode Blog
More on Download from New/Mode Blog
More on Download from New/Mode Blog
More on Download from New/Mode Blog