Design for Change: Best Practices for Campaign UX/UI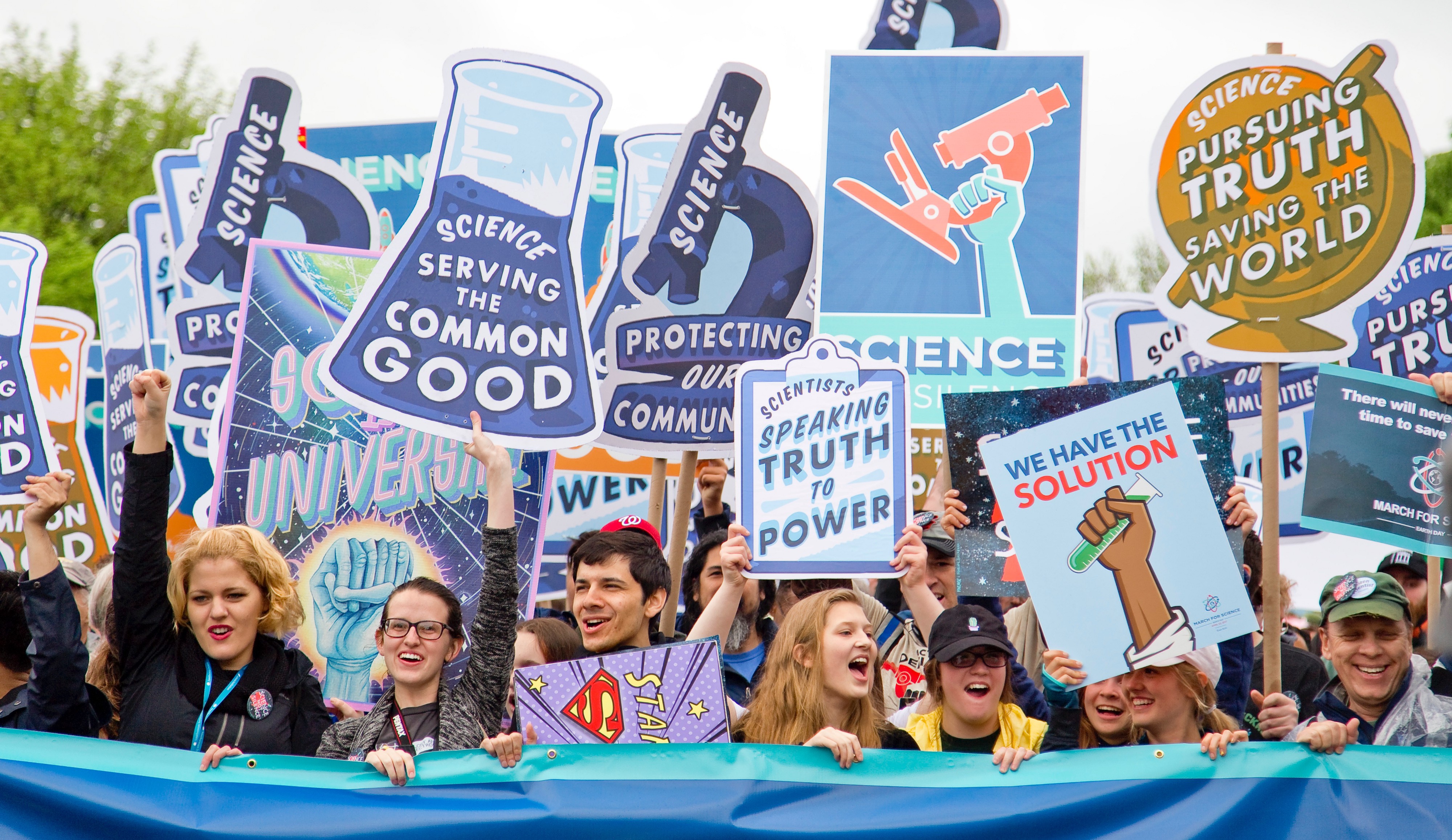 Earlier today, nearly a hundred progressive campaigners joined New/Mode and Tectonica for an open discussion on using design best practices to fuel your people-powered movement or campaign.
In case you missed it, or want to share with your colleagues, here's a recording of the full event .
Huge thanks to Mariana Spada, Co-Founder & Chief Creative Officer from Tectonica, for joining us and sharing her experience working on 250+ campaigns in 27 different countries.
"Technology is a fundamental tool to create real dialogue among constituents, and to strengthen democracy within societies. I also believe in the need for virtual spaces that are safe, accessible, and allow individuals from all different backgrounds to have a voice in the decisions that affect their lives."
Here are some key take-aways from the webinar:
Not planning your digital user experience is usually more expensive than just doing it on the fly.
You're competing for attention. Centering your campaign with an action-first user experience can help you stand out.
Make sure you know your demographic target so you can be aware of how their particular social and political context should influence your design (What images and language can you use to avoid misrepresentation? Is your campaign accessible to all genders, ages, geographies?)
Less is more. Use copy that is short, honest, and reflects the mantra of your campaign.
When it comes to photos, way less is more. Use an inspiring (non-stocky) photo or (unintrusive) video background. No sliders. Ever.
Be intentional with your primary call-to-action. When you give users secondary options their attention is diverted and they're less likely to follow-through with the most important thing.
Use visual clues to anchor your actions, like a self-driving user experience.
Mobile first? Everywhere first. Use SVGs (scalable vector graphics) to ensure your site looks great 100% of the time.
Test for performance and accessibility.
Always give something back to your user. Don't squeeze them to action without giving a clear sense of importance or why and thank you.
Copy is like poetry: if it's not saying something valuable, drop it. — Mariana Spada, Chief Creative Officer
Watch the full recording for more.
About New/Mode
To help eligible causes and campaigns scale-up in 2019, New/Mode is offering a discount on our full advocacy and civic engagement platform.
Let us know if you'd like a personal demo of the tools that Sunrise Movement, Justice Democrats, STAND.earth, 350, Greenpeace, Amnesty and others are using to build community power — and win campaigns! https://www.newmode.net/
About Tectonica
Tectonica Digital Campaign Solutions is an international studio based in Barcelona with a passion for building stellar and engaging virtual spaces. A multi-awarded agency, Tectonica was recently recently recognized with the Reed Award for Best International Firm. Tectonica is a member of the New/Mode Partner Network, helping to build exceptional online campaigns for our shared progressive clients. https://www.tectonica.co/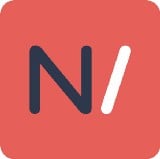 New/Mode's advocacy & civic engagement platform helps causes, orgs and movements activate grassroots power, reach decision-makers and win campaigns.
More From New/Mode Blog
More on Design from New/Mode Blog
More on Design from New/Mode Blog
More on Design from New/Mode Blog