Webinar: Pyramid of Engagement
Developing the community power needed to make change is an exercise in building relationships around your issue, cause or campaign. By deepening engagement with your community, you build lasting and authentic power that will help win campaigns, shape elections, secure donations and transform institutions.
Join Steve Anderson (Co-Founder at New/Mode) and Rose Espinola (Director of Partnership Development at The Action Network) for a deep-dive into: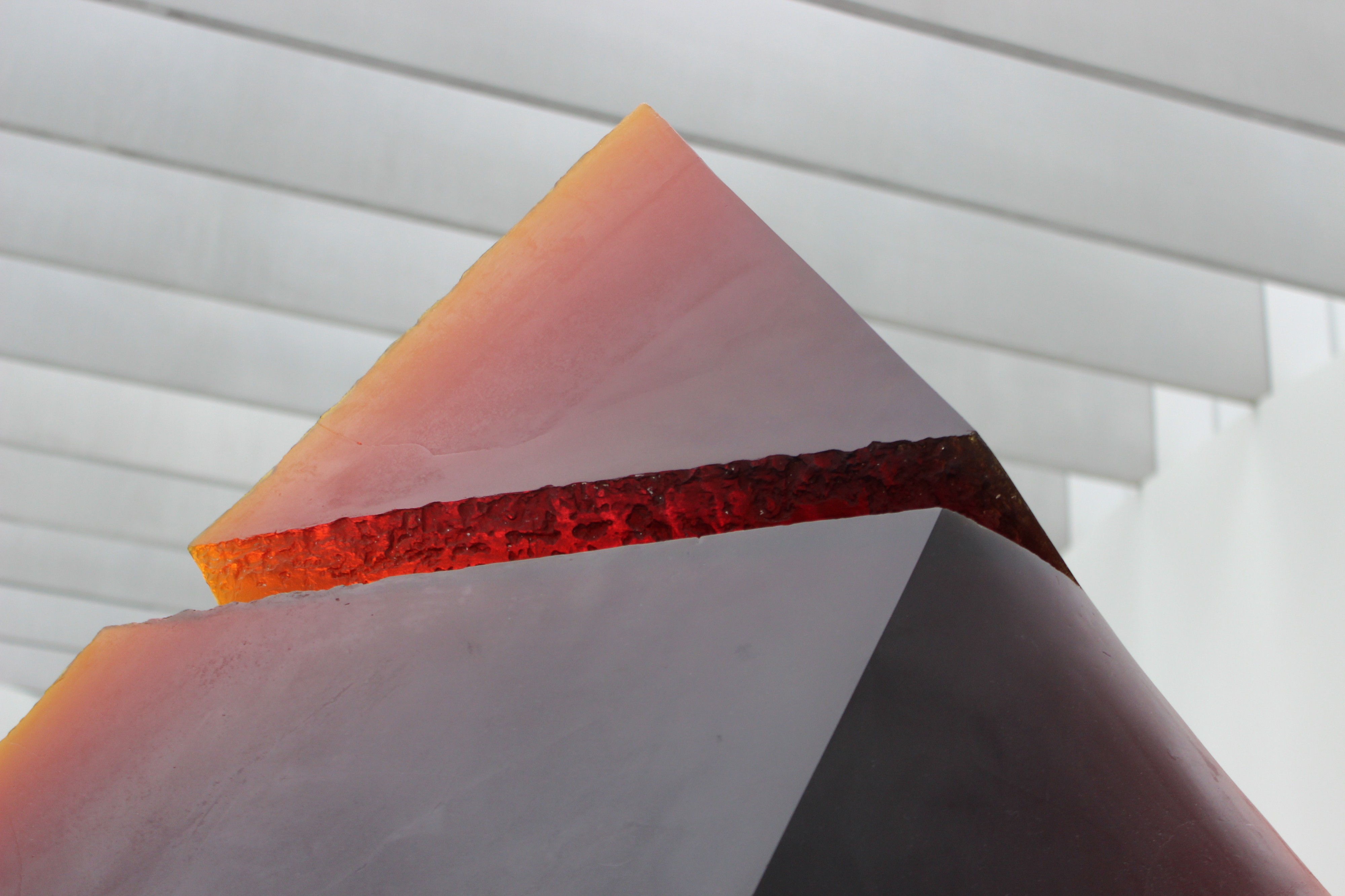 The Pyramid of Engagement: Building Meaningful Relationships With Your Community
Wednesday, October 24th
10:00 am PT / 1 pm ET
RSVP
45 minutes + 15 minutes Q&A
Attend this webinar if you're a campaigner, organizer or community-builder looking to inspire more people to become advocates or leaders for your organization, cause or campaign.
Learning Outcomes:
Building an effective user journey
How can we deepen relationships — and impact?
Moving between online and offline (and multi-channel) engagement
Bringing more people into our movements
Sharing ownership and recognizing success
This training is hosted collaboratively by New/Mode and Action Network.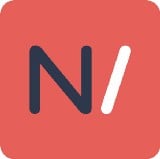 New/Mode's advocacy & civic engagement platform helps causes, orgs and movements activate grassroots power, reach decision-makers and win campaigns.
More From New/Mode Blog
More on Digital Strategy from New/Mode Blog
More on Digital Strategy from New/Mode Blog
More on Digital Strategy from New/Mode Blog