Webinar: Skilling Up on SMS: Best Practices for Campaigners 📲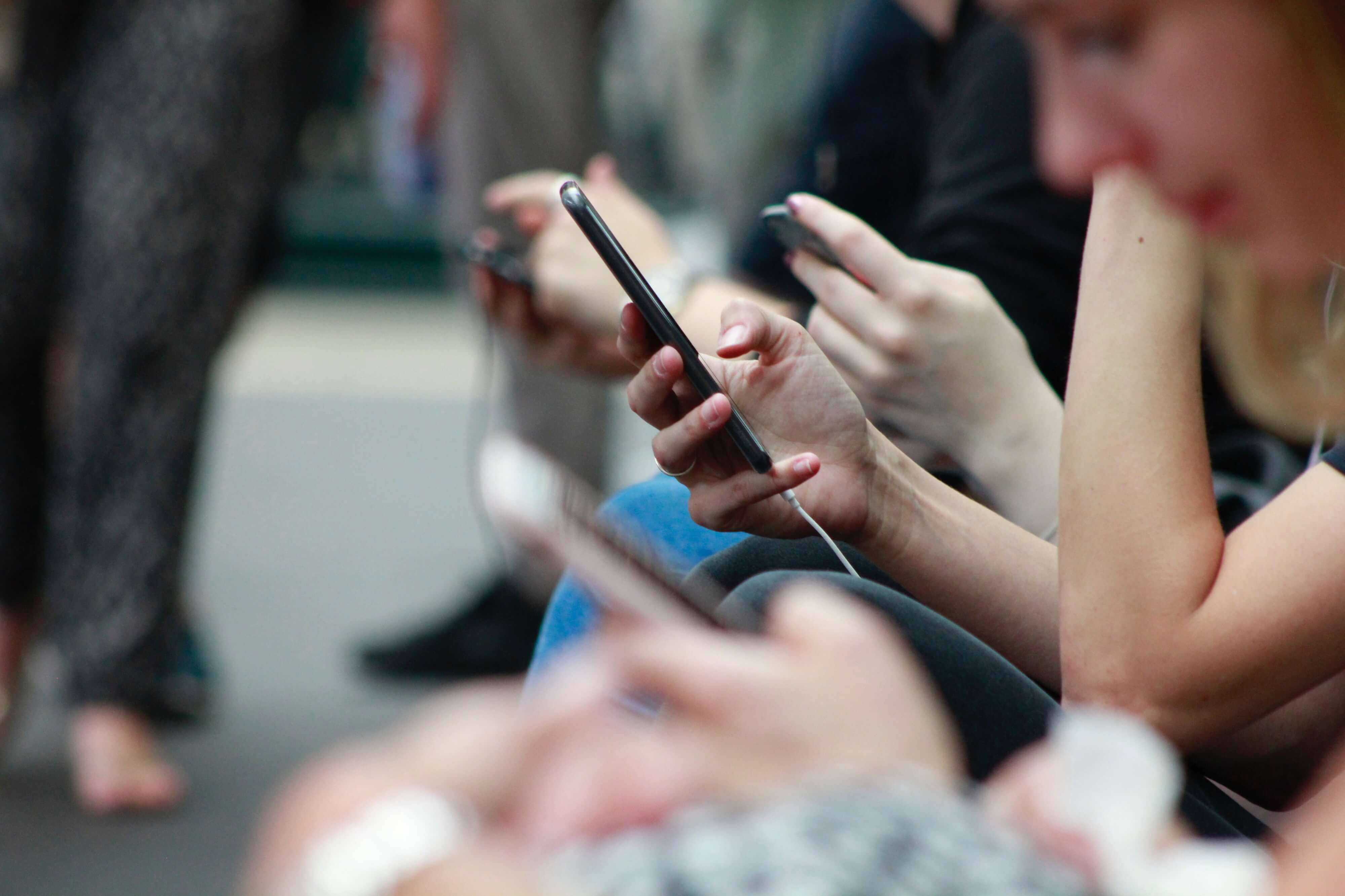 You've mastered email and social media engagement — but are you ready to reach even more supporters by text?
As part of our commitment to collaboration, New/Mode regularly partners with members of our community to deliver free training webinars that build our collective capacity, inspire, and help us win.
Next Tuesday, we're joining forces with Betty Won, Senior Engagement Specialist at Stratcom. Together, we'll take a deep-dive into 5 case studies on the do's and don'ts of reaching your supporters via text.
Skilling Up on SMS: Best Practices for Campaigners 📲
Tuesday, March 3, 2020 at 1 p.m. EST
Get the recording for this webinar
Learning Outcomes:
The difference between peer-to-peer, broadcast, text, chatbots, and more — and when to use each to meet your campaign goals
How to personalize your campaign and your call to action to meet your audience where they are
Case studies of super inspiring campaigns in the US, Canada, and UK that used SMS actions for fundraising, increasing event turnout, member engagement, GOTV, acquisition, and more
The webinar was recorded. Grab the recording here.
We hope you'll join us, but please reserve your spot today — space is limited!

Community Engagement Specialist @ New/Mode. Lover of trying new foods, reading all the books, and petting every animal.
More From New/Mode Blog
More on Sms from New/Mode Blog
More on Sms from New/Mode Blog
More on Sms from New/Mode Blog